Transfer your money overseas in a safe, secure and fast way, thanks to our professional team and modern services. We highly recommend trying our services since Rose Exchange is the choice of smart individual and businesses.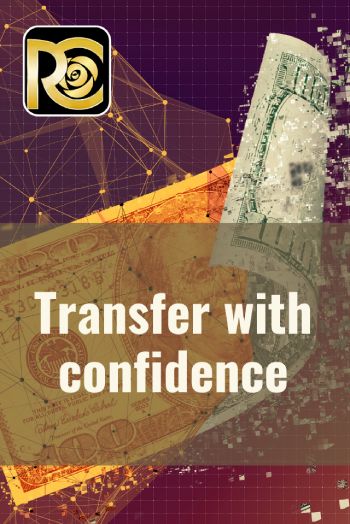 AUSTRAC and ASIC registered
Rosecap Pty Ltd, ABN: 32643126523, trading as SARAFI ROSE, is an Australian private company registered with Austrac with the registration number 100708099. We proudly announce Rose Exchange Competitive Rates, Distinctive Services.
We Provides All Facilities For a Better Money Transfer Experience
Whether you are after the market's top rate, or a secure reliable money transfer, or even you are in a hurry and want to send money to your beloved in hours or mins, you are in the right place!
Though it is not all, there is plenty to experience with us, thanks to our professional high profile staff.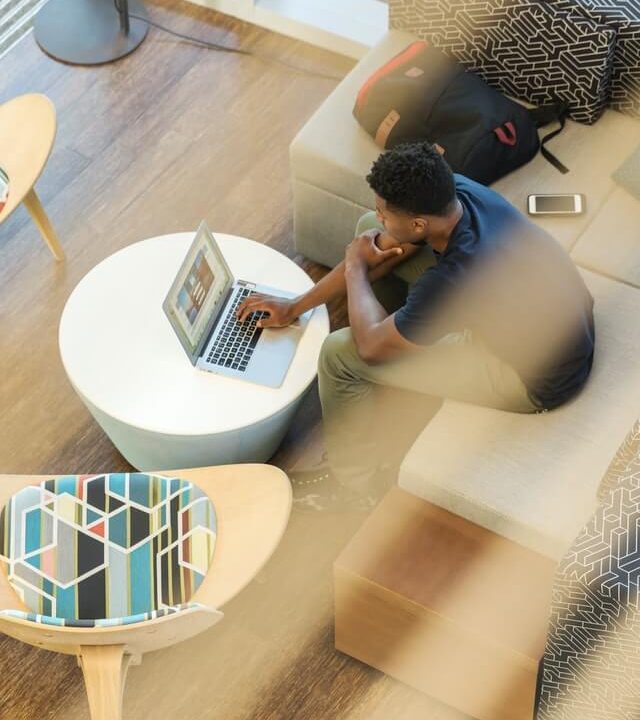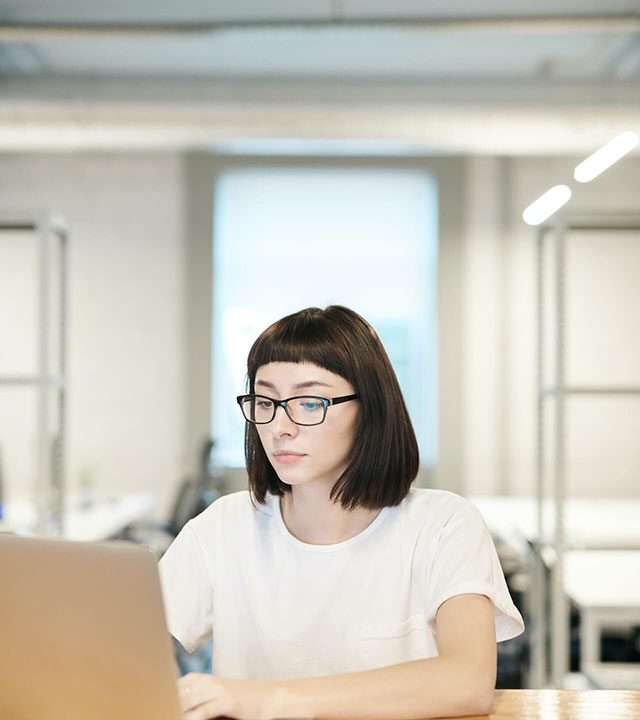 Is it late at night and everywhere is closed? or is it the weekend and you just got some time to send money to your beloved overseas but again nowhere is open? Don't worry! We have your back. If you want a merchant always available to transfer your money after hours or at nights, or on your holidays, simply start a chat with us and send your money in a few mins!
negin neinavaie
05/09/2023
Very fast and reliable service! I was surprised how quickly, easily and smoothly the service was delivered.
واقعا عالی هستین! سریع ترین روش پرداختی که به عمرم دیدم !
Alireza Tabatabaei
27/08/2023
simple, rapid transfer, and fair rate Thanks ROSECAP
Mitra Movahedi
26/08/2023
Rascap Exchange is highly reliable and has excellent 24-hour support. They are very patient and responsive. I am very pleased with my acquaintance with this exchange.
They Always respond and lookafter customers at any time thanks
payam pourasghar
21/08/2023
امن و سریع
Most common general question asked