Easy, Fast, and Secure Money Transfer
Transfer your money overseas in a safe, secure and fast way, thanks to our professional team and modern services. We highly recommend trying our services since Rose Exchange is the choice of smart individual and businesses.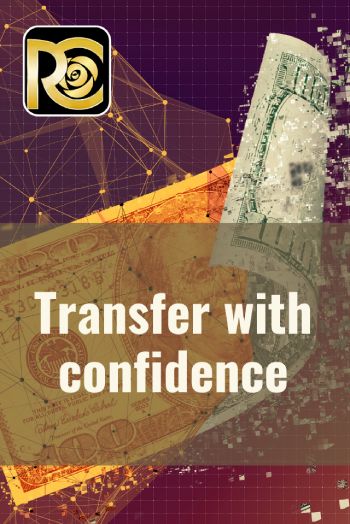 AUSTRAC and ASIC registered
Rosecap Pty Ltd, ABN: 32643126523, trading as SARAFI ROSE, is an Australian private company registered with Austrac with the registration number 100708099. We proudly announce Rose Exchange Competitive Rates, Distinctive Services.
We Provides All Facilities For a Better Money Transfer Experience
Whether you are after the market's top rate, or a secure reliable money transfer, or even you are in a hurry and want to send money to your beloved in hours or mins, you are in the right place!
Though it is not all, there is plenty to experience with us, thanks to our professional high profile staff.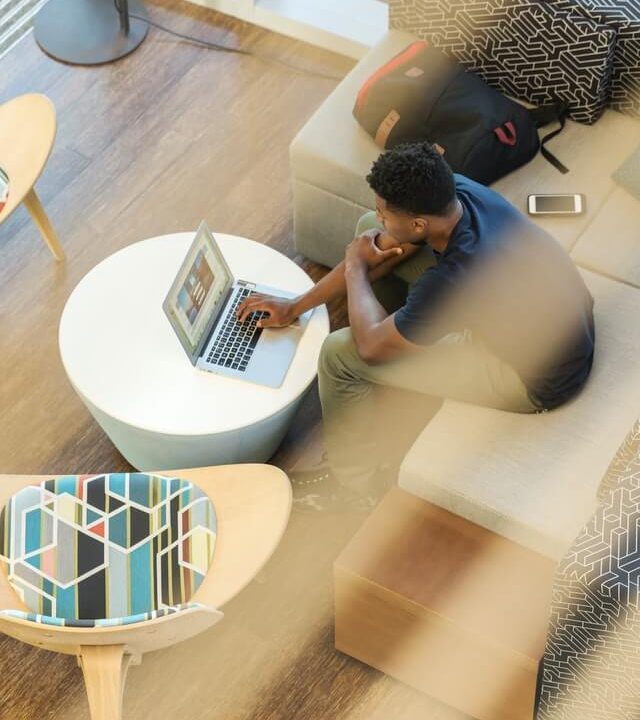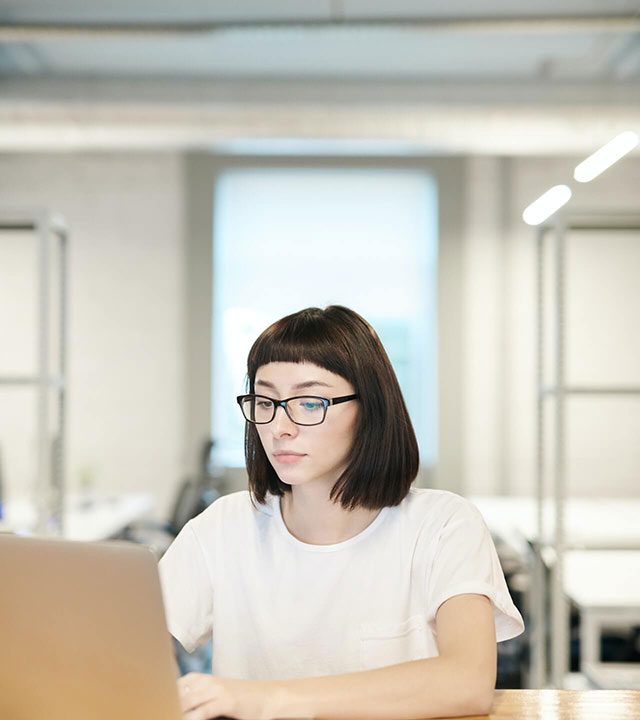 Is it late at night and everywhere is closed? or is it the weekend and you just got some time to send money to your beloved overseas but again nowhere is open? Don't worry! We have your back. If you want a merchant always available to transfer your money after hours or at nights, or on your holidays, simply start a chat with us and send your money in a few mins!
Great experience every time.
Best service ever,highly recommended
Mohammad Reza Ranjbar
22/03/2022
پروسه خرید ارز بسیار راحت انجام شد و طبق قرار واریز بحساب انجام شد، ممنونم.
I have been very satisfied with the Rose Exchange responses for money exchange and their great management. Surely recommended.
amirabbas abdollahzadeh
04/03/2022
Friendly staff, professional and accurate, best rates, you can call this A HIGH END EXCHANGE OFFICE
. Fast, efficient and professional transactions and a very competitive exchange rate. So glad I discovered rose exchange , Will definitely use it again.
I barely ever write a review but I felt like I had to for Rose Exchange! I have deal with them for over 2 years now and my experience has been excellent! They have exceeded my expectations every time! The staff are very professional and efficient !! I wouldn't go anywhere else!
Most common general question asked
Do you charge fees for money transfers?
We don't charge any explicit or hidden fees. All transactions are fee-free.
So how do you make money?
All remitters buy currencies at a lower rate and then sell them higher. This is commonly known as the "spread" or "margin" on an FX transfer.
Most providers offer an unreasonably high spread, and when this is paired with transaction fees, it can mean that you're more than likely losing a fair chunk of your money.
ROSECAP makes money by placing a small spread based on your volume, and also, there are no fees involved!
Are you open at nights or holidays?
We are open 24/7/365 to transfer your money. Our professional support team are always available around the clock, around the year.
Unfortunately currently we dont accept cash payments. All funds should be sent through your bank accounts.
Are you regulated in Australia? Is my money safe with you?
Keeping your money safe is at the heart of our business. ROSECAP Pty Ltd is a Designated Remittance Service Provider with the Australian Transaction Report and Analysis Center (AUSTRAC),  Registration Number: IND100708099. Also regulated by the Australian Securities and Investments Commission (ASIC), Australian Company Number (ACN) 32643126523. For more info see our certifications
How long does the money transfer take?
It depends on several factors, including the currency you are depositing or buying, the bank used, and the size of the transaction. If you transfer major currencies such as AUD, NZD, GBP, USD or EUR, we will usually process the payment the same day. Funds must be settled with the beneficiary bank on the same business day. Statistically, %90 of funds are processed and paid within 1 hour after receiving your money. All being said, the bank may credit the account the following business day.
If you need your beneficiary to receive funds by a specific date, please let us know, and we will advise you on the best course of action. In rare cases, delays may occur. ROSECAP will do everything reasonably possible to ensure that funds arrive on time but is not responsible for delays caused by intermediary or receiving banks.
What is ROSECAP's bank details for payment?
Details will vary depending on the currency you deposit. When you place an order, We will give you the bank account details you need to send payment.
Am I required to notify you of changes to my personal data, for example a new address?
It is required to let us know when your details including your ID details or Address get updated. You can easily share your updated details via online chat or through emial [email protected] When we recieve your new datials, we will update your customer profile.


How can I request a transfer? What is the best way to contact you?
The best way you can get your response is through our online chat. Our professional support team are available 24/7/365, around the clock, around the year.
Also, for any enquiries, you can send an email to [email protected] We will come back to you as soon as we can.