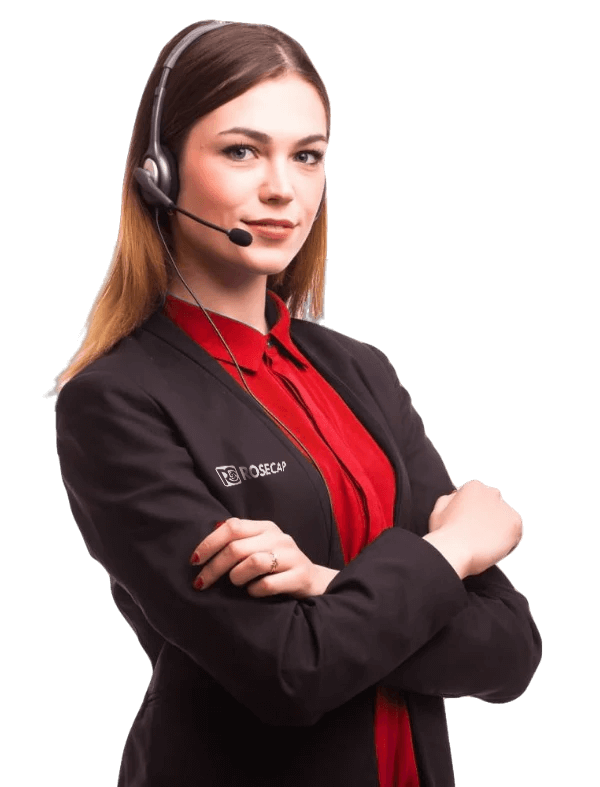 You can be in touch with Rosecap through the following communication ways.
Ways of communication with Rosecap
Follow us on social networks
Follow the news, announcements and up-to-date knowledge of the world of digital currencies on our social networks.
You can share your comments, suggestions and questions with us through the form below.